For those who are travelling to Brisbane and wondering what to do.....other than attending Brisbane's True Crime Tour or Vice City: Fortitude Valley's True Crime Tour, then feel free to checkout KAYAK's new Brisbane Travel Guide.
With a top 5 reasons to visit Brisbane, a what to do guide, along with a wide range of activities and attractions on display, you'll be able get more ideas on what to do by reviewing the Brisbane Travel Guide - check it out for yourself.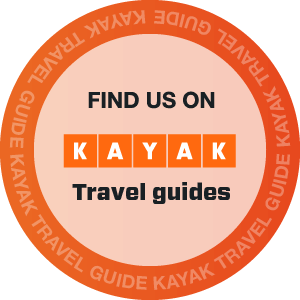 The city oozes confidence and a positive, can-do attitude, fueled by youthful enthusiasm. It's said to be the friendliest big city on Australia's east coast, and strong migration from Southeast Asia and elsewhere has created a diverse cultural mix.

The spectacular scenery in the surrounding area, along with a comfortably warm year-round climate, friendly locals, and laid-back atmosphere make Brisbane an engaging and welcoming location.